Auto Insurance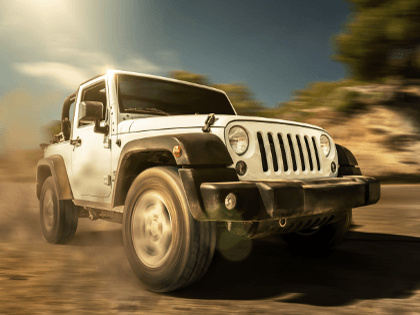 Creative Insurance Solutions provides auto insurance for residents throughout North Carolina including our local communities of Fuquay Varina, Holly Springs, Garner, Willow Spring, Raleigh, Apex, Angier, Coats, and Lillington.
Auto insurance is required in NC prior to tagging and operating a motor vehicle. There are minimum liability limits the State of NC requires, however it is important you consult an agent to discuss limits that are appropriate for your needs. Auto Liability Insurance is composed of the following:
BODILY INJURY coverage payable to others for injuries they suffer due to an accident you cause and are liable for.
PROPERTY DAMAGE coverage payable to others for damage to their property (typically an auto but could be other types of property) resulting from an accident you are found liable for.
Auto Insurance may also consist of other coverages such as:
MEDICAL PAYMENTS that are paid to you or your passengers if injured in an accident
UNINSURED & UNDERINSURED MOTORIST  that covers you or passengers if involved in an accident with an at fault party with no or insufficient limits of insurance
COMPREHENSIVE insurance that pays for repairs or replacing your vehicle if involved in a non-accident/other than collision claim such as fire, theft, flying object, vandalism, or hitting an animal
COLLISION  insurance pays for repairs or replaces your vehicle if you collide with another object
Creative Insurance Solutions can tailor an auto quote for your needs. You will work with a knowledgeable agent who will quote and service your account. We also have auto insurance markets for inexperienced drivers and for those with unfavorable driving history.